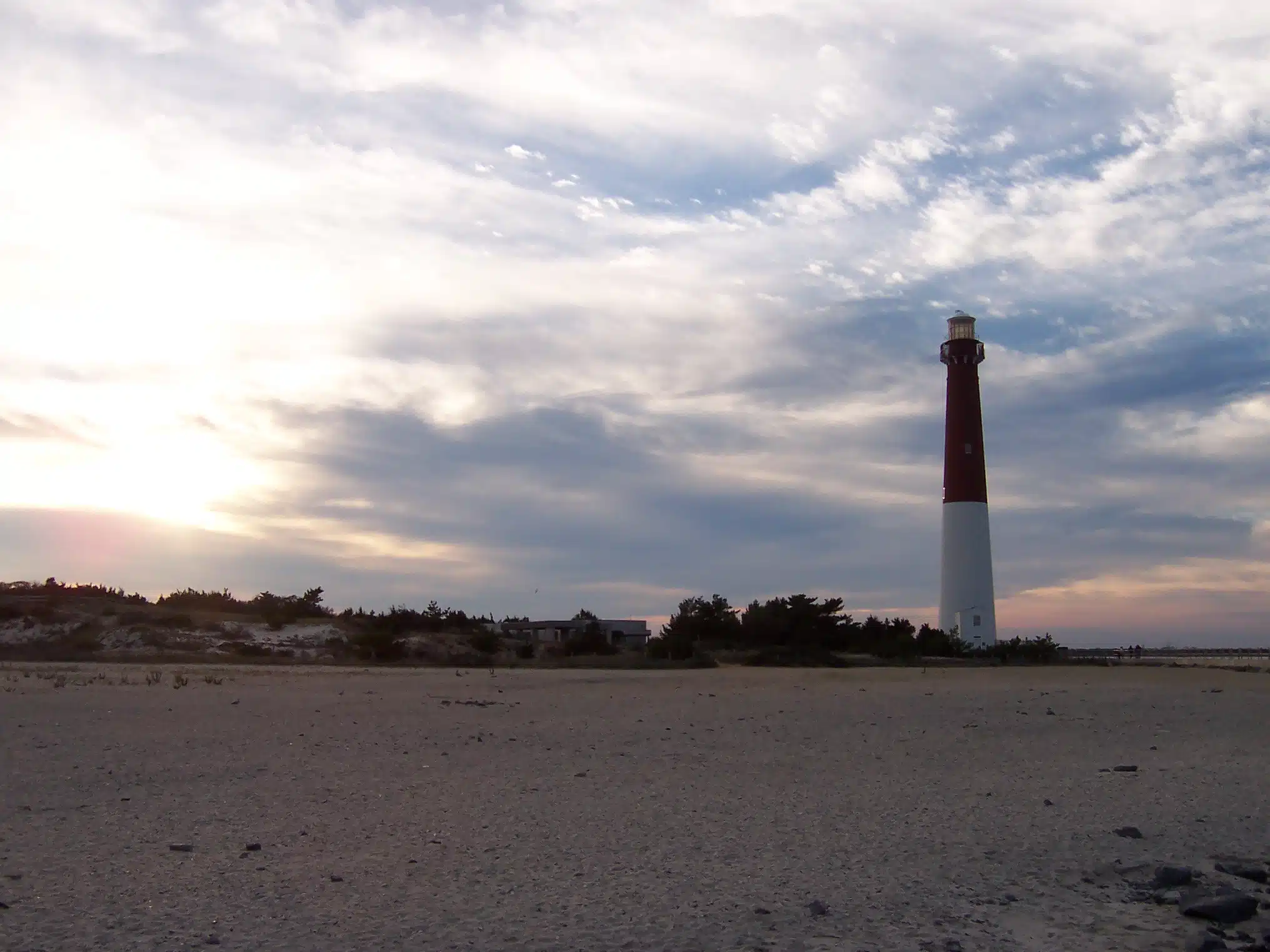 Jersey Shorefest Music Festival to benefit Volunteer Emergency Services of LBI Harvey Cedars, NJ – June 22, 2013 – The Jersey Shorefest Planning Committee Inc. announces a Superstorm Sandy Relief fundraiser, Jersey Shorefest, to be held at Sunset Park in Harvey Cedars, NJ on June 22, 2013 from 11AM-9PM. The charity music festival will feature six local bands: Stelladeora,Captain Jack, Billy Walton Band, 2/3 Goat, The Pickles, and Day Labor Blues. Tickets may be purchased for $20 and donations can be made, at jerseyshorefest.eventbrite.com/. In addition to great local music, Jersey Shorefest will feature quality food, unique crafting/shopping, silent auctions of local art and gift packages, arts and crafts for children, and a beer garden for those over 21 years of age.
WJRZ 100.1, Jersey's Greatest Hits, is the official radio sponsor of Jersey Shorefest. They will be onsite during Jersey Shorefest, providing music between band setup/breakdown and engaging in activities with the crowd. Other Jersey Shorefest sponsors include The Law Office of William Wright LLC, Envision Innovative Solutions, Walters Homes, Webimax, Eastern Contractor Services, Neptune Market, Whitman H. Roddy, and Kuhl Marine Construction.
Ben Wurst, founder of Reclaimed LLC, has donated a special item for silent auction made from the "LBI Shack" that was destroyed by Sandy. Also, local artist Jeff Ruemeli has donated a special commemorative art piece. There will be many other items available for silent auction including scenic prints and gift packages.
Jersey Shorefest will benefit the High Point Volunteer Fire Company, a 501(C)3 charitable organization. All ticket sales, auction proceeds, and donations are tax deductible, and all profits from the event will be distributed to the voluntary emergency response services of Long Beach Island who risked their lives during Superstorm Sandy while suffering tremendous personal loss of their own. Jersey Shorefest is a celebration for a good cause that you do not want to miss.
About Jersey Shorefest Planning Committee Inc. – The Jersey Shorefest Planning committee was founded in January of 2013 and incorporated as a New Jersey non-profit institution by Jonathan Carr of Severe NJ Weather (SevereNJwx). After live-casting and publicly tracking Superstorm Sandy over 192 hours before landfall, Severe NJ Weather acquired a very large following through social networking. In attempt to leverage this new attention and energy for a good cause, Carr envisioned a charity music festival for the ongoing Sandy Relief effort–a way to say thank you to the emergency response services who suffered substantial personal loss through a positive experience of live music, great food, unique shopping, and cold beer. The committee is also composed of event coordinator, Jay Zimmerman, marketing coordinator, Jennifer Carr, and managers, Jack Gamble, Greg Molyneux, Dan Molyneux, Ed Caraballo, Frank Murphy, Dave Cattermole, Kristy Redford, Kyle Hoffman and Alice Roth who will each lead a team of volunteers on the day of the event. If you are interested in volunteering for a good cause, please fill out an application: www.jerseyshorefest.com/Applications/GeneralVolunteerApplication.pdf. You can contact the Jersey Shorefest Planning Committee at [email protected] or visit www.jerseyshorefest.comfor further details.