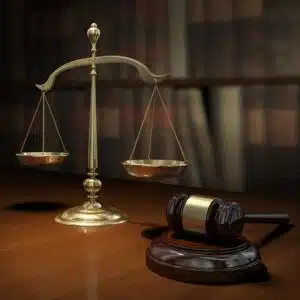 Since our firm opened its doors in January of 2013, Mr. Wright has been tirelessly fighting for the rights of injured people and consumers in the great State of New Jersey.  In that short time, we have recovered more than $1,000,000.00 in judgments and settlements for our clients.
Snapshot:  By the Numbers
32 Cases where New Jersey consumers were the victims of fraud
8 Severely injured individuals
3 violations of the Federal Fair Debt Collection Practices Act
As our firm continues to grow, we look forward to gaining more victories for the people of our state.  We could not have achieved this amount of success in such a short time without the support of our community, colleagues and most importantly, our clients.
Thank you all so much for your continued confidence in our firm!