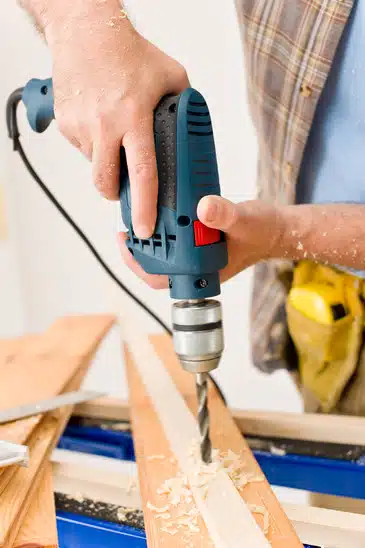 Once again, The Law Office of William Wright LLC has achieved success for a homeowner victimized by a home improvement contractor. In this recent case, Mr. Wright's client hired a contractor to perform home improvement services, only to have to work completed poorly. In addition to the poor work, the contractor violated various sections of New Jersey law governing home improvements.
Specifically, the contractor violated the Home Improvement Practices Act, N.J.A.C. 13:45A-16.1 et seq., the Contractor Registration Act, N.J.S.A. 56:8-136 et seq, the Truth in Consumer Contract Warranty and Notice Act, N.J.S.A. 56:12-14 et seq. and the Consumer Fraud Act, N.J.S.A. 56:8-1 et seq. Some of the contractor's violations included: making affirmative misrepresentations, failing to provide start or end dates for the project, failing to notify the homeowner of their contract cancellation rights and failing to adequately describe the materials to be used.  After much hard work and negotiation, Mr. Wright was able to Convince the contractor to pay our client over $18,000.00 to settle the case.
Homeowners in New Jersey have very strong rights that protect them against unscrupulous and unprofessional home improvement contractors and Mr. Wright has the detailed knowledge and experience to help fight for those rights. If you are a homeowner involved in a dispute with your home improvement contractor, call today for your free consultation.